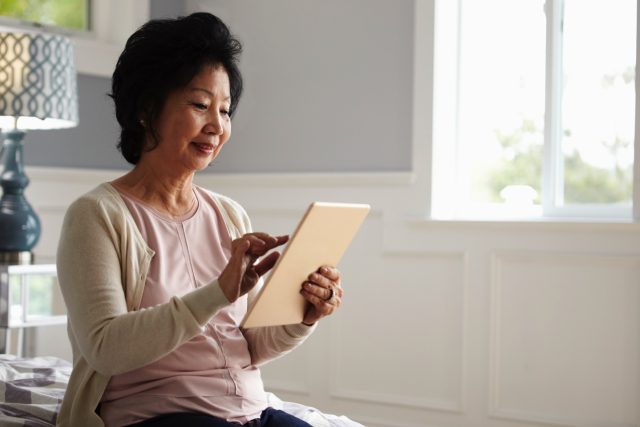 This information is about learning effective coaching techniques and is designed for family, volunteers and service providers.
Using technology can be a positive experience, increasing our access to information, connecting us with others, and assisting in the development of new skills.
Purposeful interactions with technology such as computers, tablets, and smart phones, can increase the overall wellbeing in older adults.
The goal of this training is to provide participants with strategies to better engage older adults in the use of information technology.